Welcome To K2B​fit (BodyFit Revolution)
​
We offer 1-2-1 and group training sessions as well as nutrition advice. We are here to help you on your journey, guide and teach you all you need to know to lead a healthy lifestyle and achieve your goals.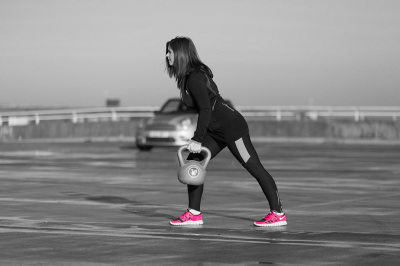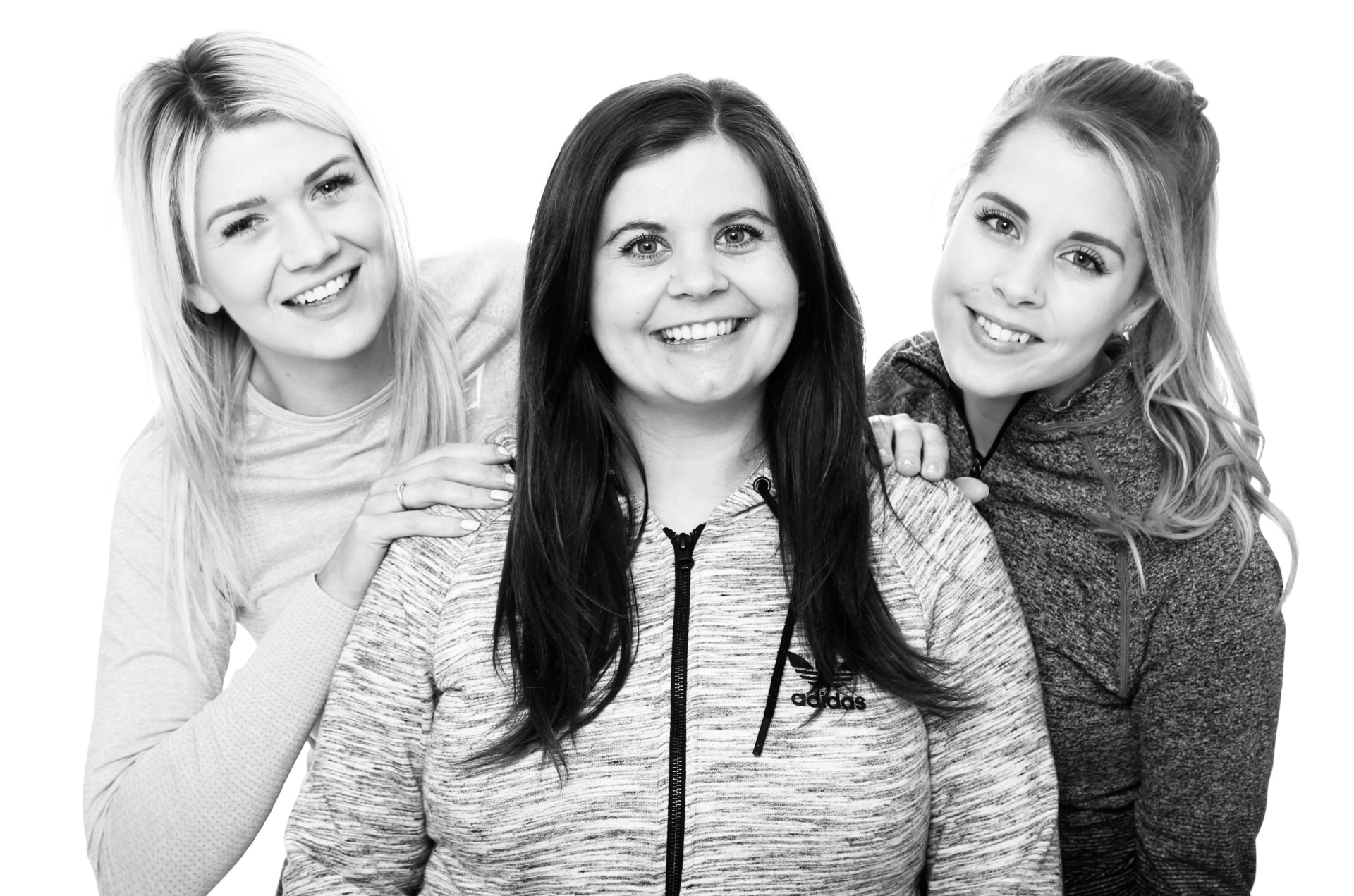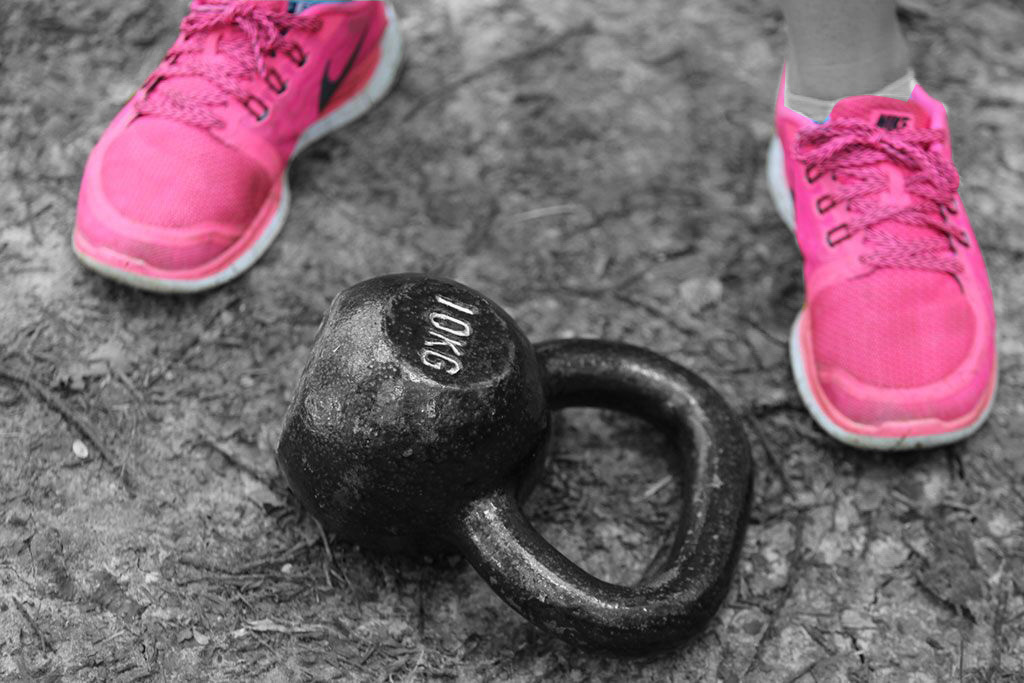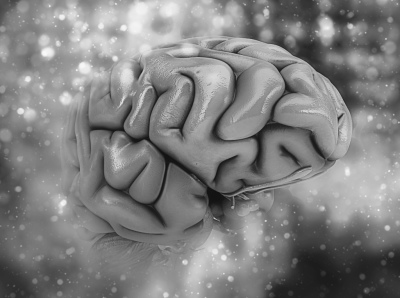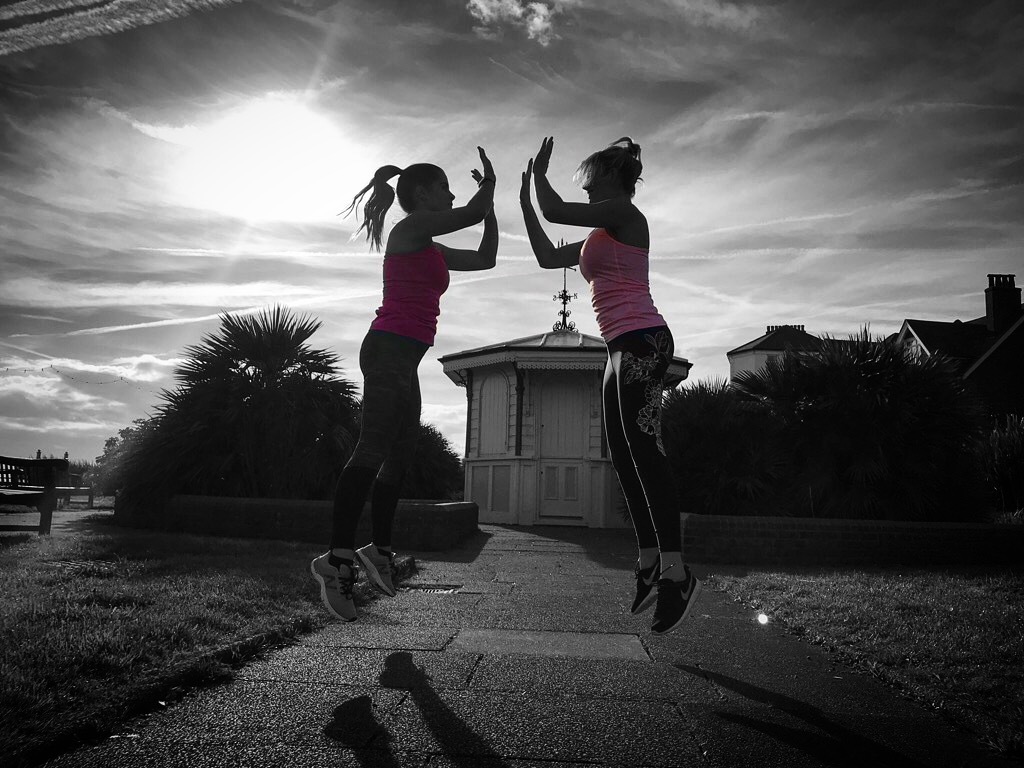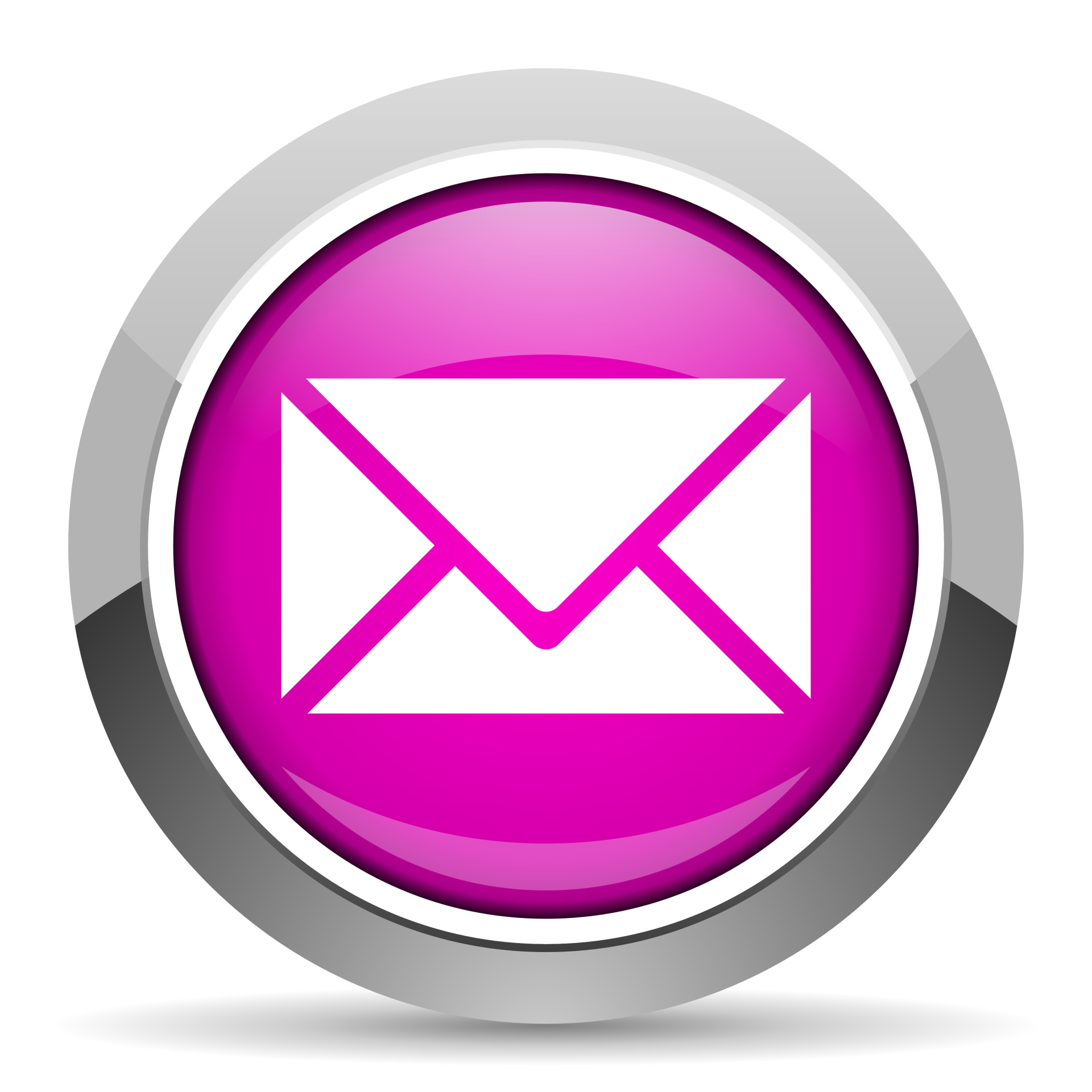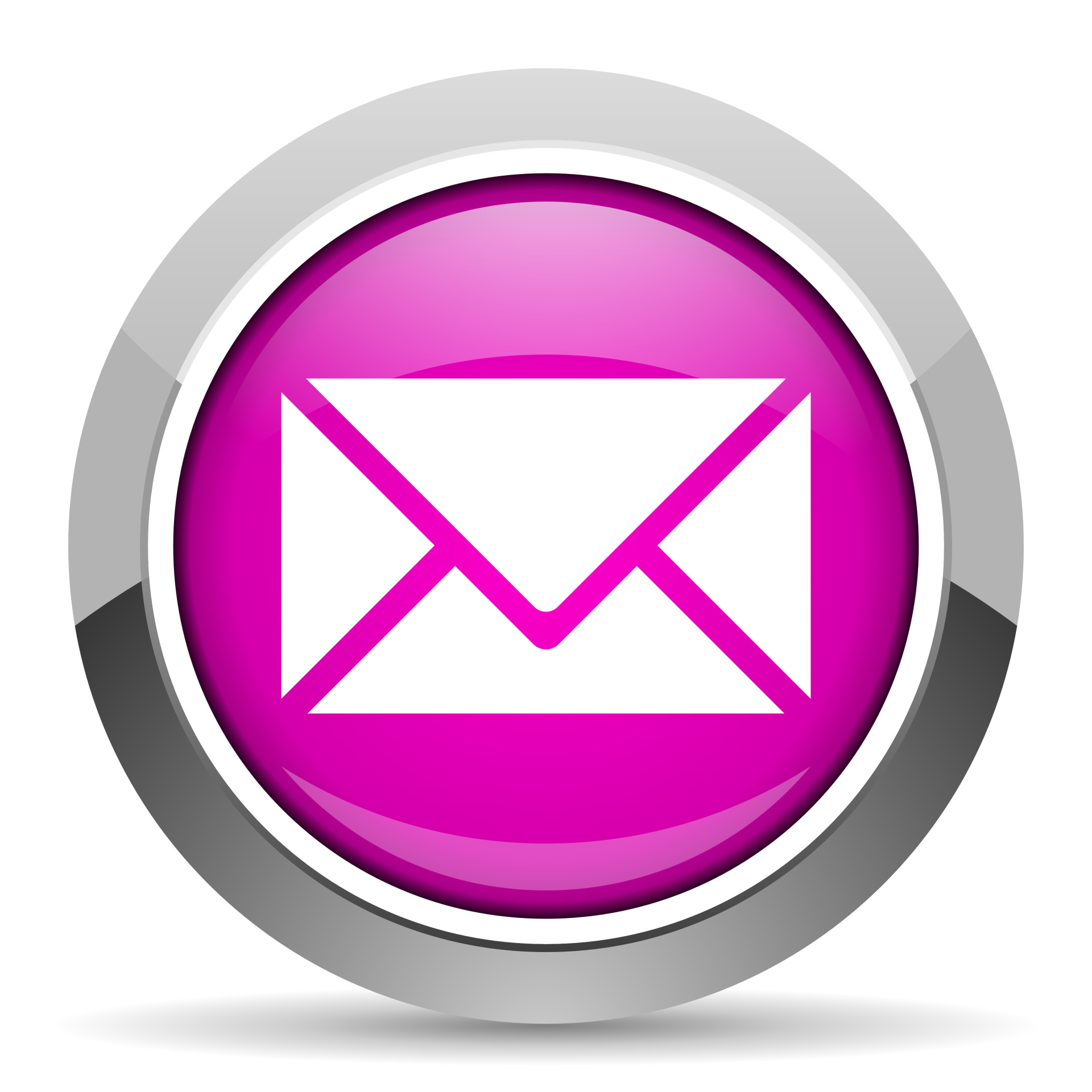 Sign up to our emails and get FREE workouts, recipes and exclusive offers!